Vintage, high grade steel signs handmade in Yorkshire.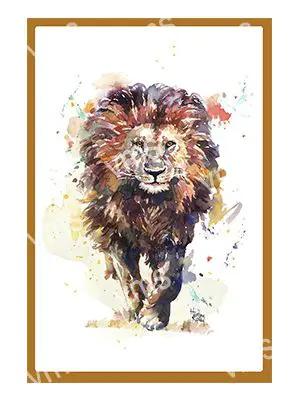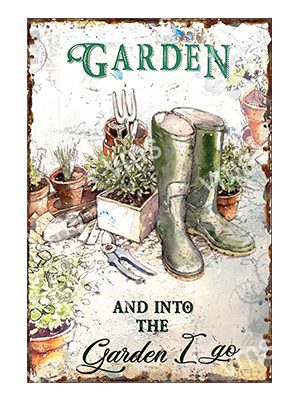 Original, high quality vintage metal signs handmade in Yorkshire
Welcome to Vintage Metal Signs. We sell a wide range of original, top-quality, high grade steel signs featuring a variety of designs. Our unique signs are perfect for homes, gardens, businesses, clubs and associations and more!
Made using high grade steel and powder coated to a high gloss finish, our signs are designed to not only look great, but last for years to come in every setting, including in outdoor conditions.
We also specialise in creating personalised, bespoke signs, which make the perfect gift for somebody special or as a treat for yourself.
Want to buy wholesale?
We offer a discount to wholesale buyers – get in touch with us to find out more.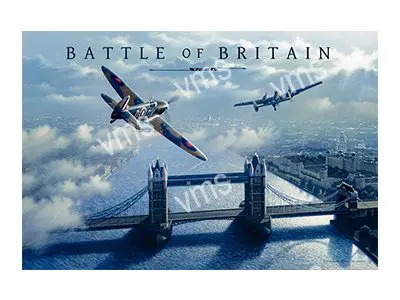 Frequently asked questions
Got any questions about our vintage metal signs? Take a look at our FAQs page where we have provided the answers to some of our most commonly asked queries.